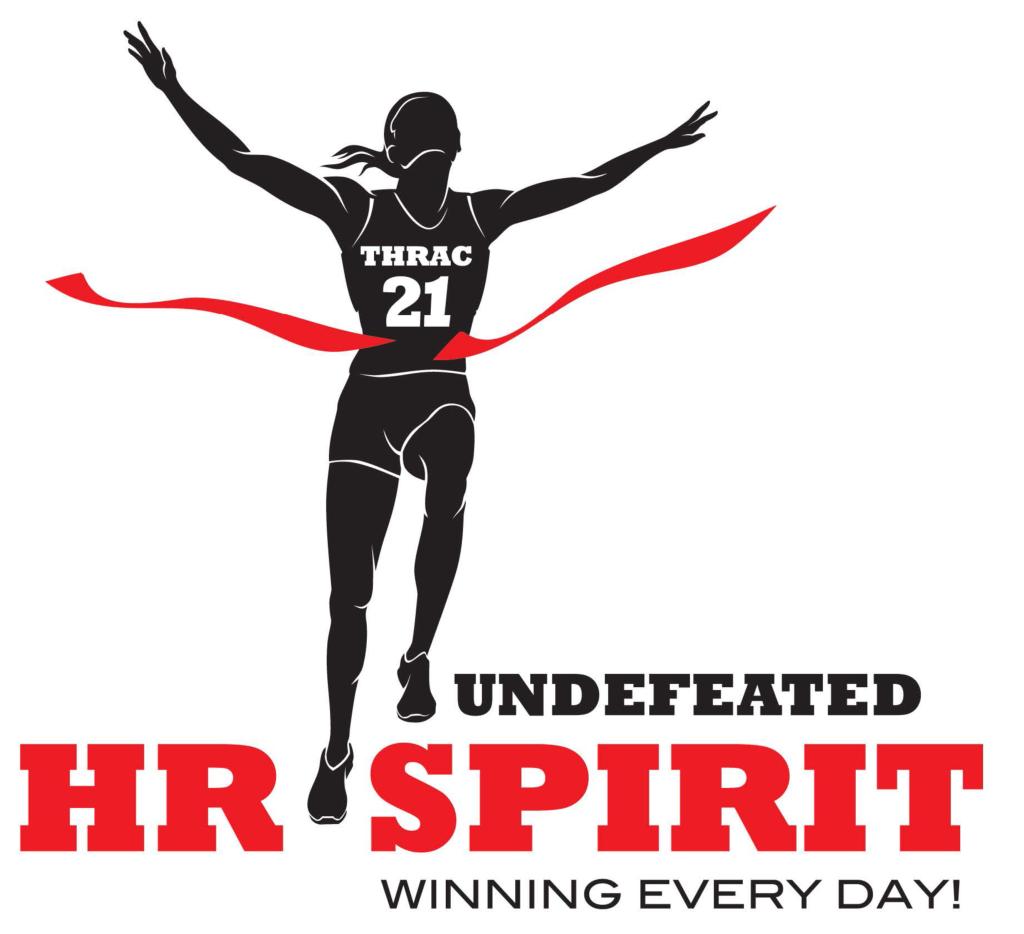 NOTICE! THRAC 2021: Undefeated HR Spirit
Save the date for the 2021 THRAC Conference!
THRAC is back in person this year! CDC guidelines as of the conference date will be followed in order to maintain the safety of participants.
Join us on November 10th, 2021 at the Hilton Garden Inn at Levis Commons.
Sponsorship opportunities are available!
For more information, contact Michelle Willard or Angie Zalesak via email.
Thank you to the sponsors!