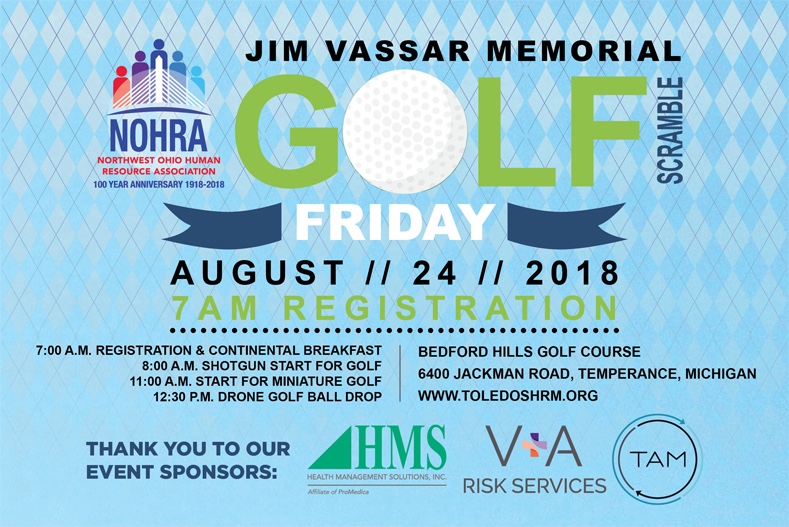 2018 Jim Vassar Memorial Golf Outing
Temperance

Bedford Hills Golf Club
6400 Jackman Road
Temperance, MI 48182

NOHRA is hosting the 2018 Jim Vassar Golf Outing! Join us for a great opportunity to network, support NOHRA, and have a great time. This event is for both golfers and non-golfers alike. For those challenged at golf, there will be a miniature golf event featuring various challenges. Following the golf activities, there will be both a silent auction and a steak or chicken lunch.

You can register as a team or individually- those who do not have a foursome group will be assigned to a team. The registration deadline is July 31st.

7:00am - Registration, Continental breakfast, Unlimited balls, & Putting Green
8:00am - Shotgun start
11:00am - Challenge Golf (miniature golf)
12:30pm- Drone Golf Ball Drop
Lunch & silent auction to follow drone golf ball drop

We're excited to announce that we will be doing a Drone Golf Ball Drop contest at this year's event! One ticket will buy participants one numbered golf ball. A drone, operated by Toledo Aerial Media will drop all of the golf balls at once onto the Golf Club's practice green. The three golf balls closest to the pin will win prizes! If you're lucky enough that your ball goes into the hole, then you will be the sole winner and collect all three prizes. You do not need to be present to win and you can buy as many as you would like! There will be $300, $100, & $50 prizes!

Click HERE for the Drone Golf Ball Drop flyer
Click HERE for the Drone Golf Ball Drop Rules & Regulations

Click HERE for the event flyer

A BIG Thank You goes out to our event sponsors: Health Management Solutions, V&A Risk Services, and Toledo Area Media!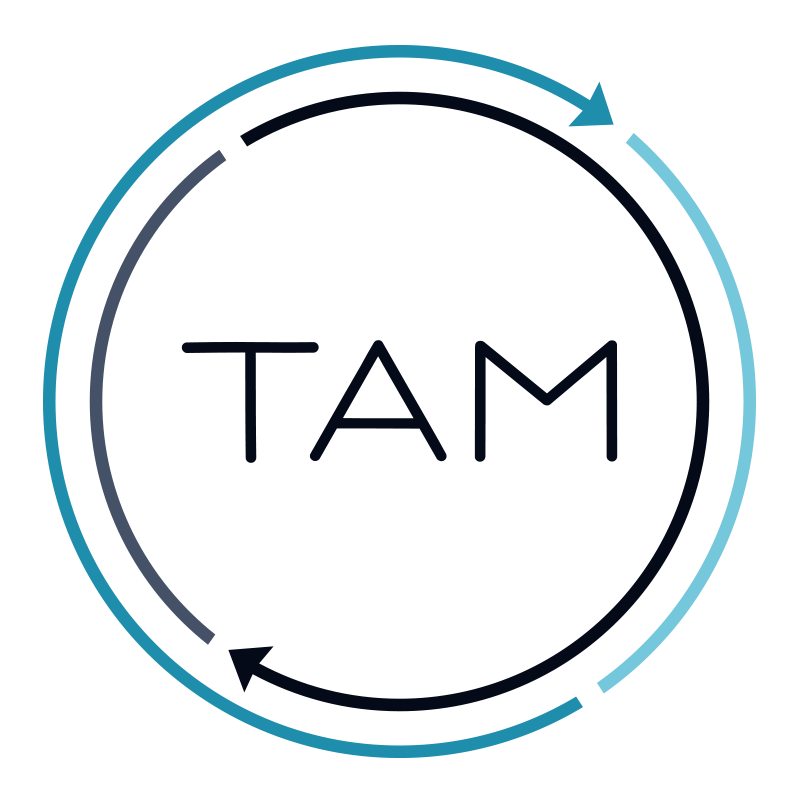 Sponsorship opportunities are available!

Click HERE for the 2018 sponsorship form


For sponsorship questions or general questions about the golf event, contact NOHRA Networking Chairperson Chad Mick at chad.mick@hcr-manorcare.com.
Early Bird prices avaliable until July 20th! Don't miss out on this great opportunity!
Sponsorship opportunities are available! Contact Michelle Donnelly at mdonnelly@corpintel.com - click HERE to download the 2015 sponsorship form.